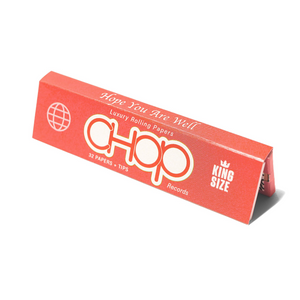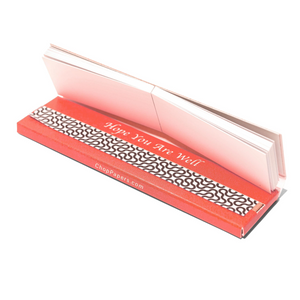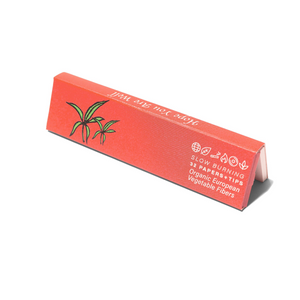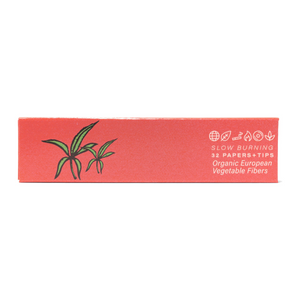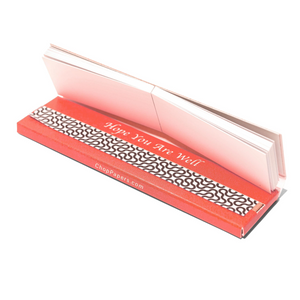 Chop Reds Unbleached - Organic Unbleached Vegetable Fiber Rolling Papers
32 King Size Slim Papers & Tips. Made with Unbleached Organic Vegetable Fibers Only. 5 Star quality rolling papers. 
Available in qualities from 5, 10, 15, & 1 box of 26 packs of luxury rolling papers.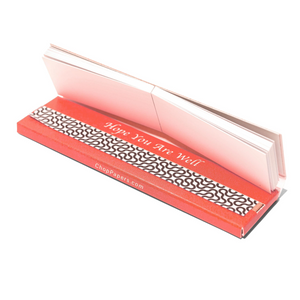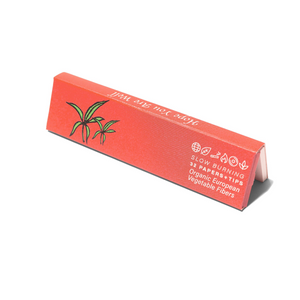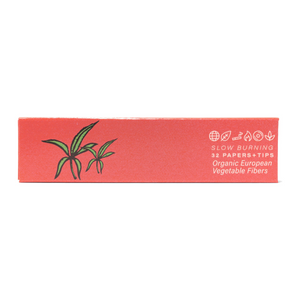 Chopped fo life! 💨
Alway have a pack on me, Respect bro!