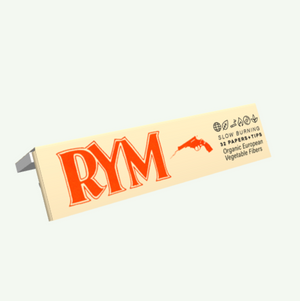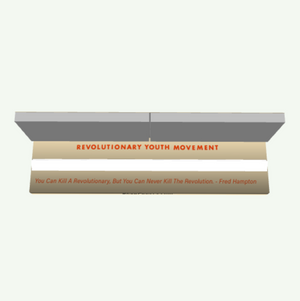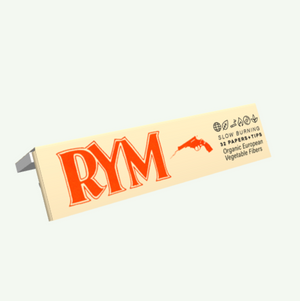 "RYM" REVOLUTIONARY YOUTH MOVEMENT
32 King Size Slim Papers & Perforated Tips. Made with Organic Vegetable Fibers Only. 5 Star quality rolling papers. Available in qualities from 5, 10, 15, & 1 box of 26 packs of luxury rolling papers.

NEW CHOP ROLLING PAPERS 
DROP DEC.4TH 
"RYM" * "REVOLUTIONARY YOUTH MOVEMENT"
This Paper Is About Us Youths Making Real Change In The World, Standing Tall, & Never Folding On Our Beliefs. 
Fred Hampton Was A Black Panther Party Leader That Embodied All These Traits Up Until The Day He Was Assassinated By The Chicago PD On Dec 4th 1969.