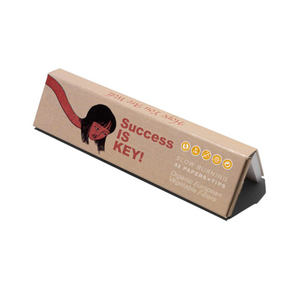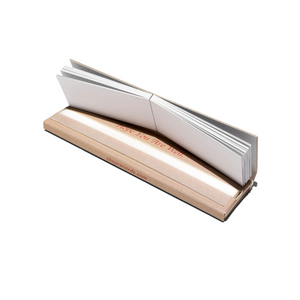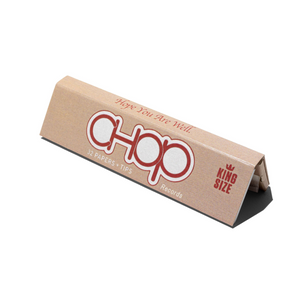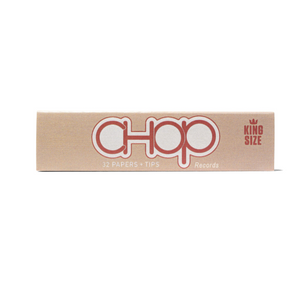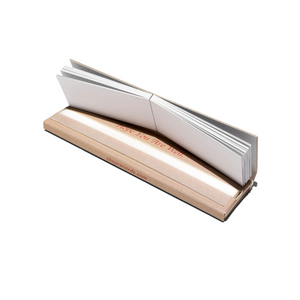 Success IS Key! - Organic Vegetable Fiber Rolling Papers
32 King Size Slim Papers & Tips. Made with Organic Vegetable Fibers Only. 5 Star quality rolling papers. 
Available in qualities from 5, 10, 15, & 1 box of 26 packs of luxury rolling papers.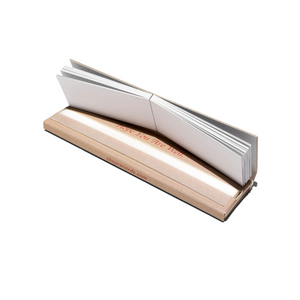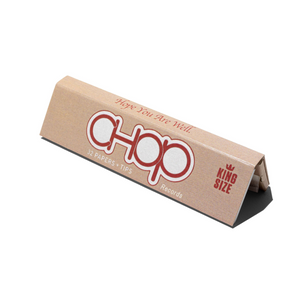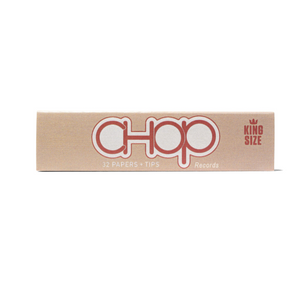 Top tier as
The only papers I enjoy smoking at this point. New standard for sure.
Best papers I've smoked
These papers changed my life
10/10 Quality
These papers my favorite! Such a smooth smoke and not too papery/filmy. I love the artistic designs and different paper types. Highly recommend supporting this brand. Hasn't disappointed me yet!
Only Smoking Chops From Now On!!
These hit different! So smooth. This is the only way to smoke.
Love these roll ups 🔥
My friend recommended you guys! Great product will buy again soon.